ArtsQuest Foundation Names Inaugural Award Recipients
Awards recognize creativity and support of the arts in the region
The ArtsQuest Foundation is pleased to announce the recipients of the first Linny Awards. Named after the late Marlene 'Linny' Fowler of Bethlehem, the multidisciplinary awards honor Fowler's dedication to and support of the arts, while celebrating the extraordinary artists, arts educators, businesses and philanthropists who live and work in the Greater Lehigh Valley.
The Linny Award winners are: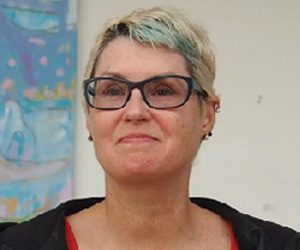 Vicki DaSilva of Allentown, PA, for Visual Artist of the Year
This award is for two- and three-dimensional visual arts such as painting, sculpture, digital, fiber, glass, ceramics, jewelry, metal and photography, as well as designers of fashion, musical instruments, furniture and other handcrafted works. DaSilva has been credited with the term "light graffiti" and was the first to use the medium as a solo art practice, as well as to create text-based work and work using fluorescent tube lamps as light painting tools.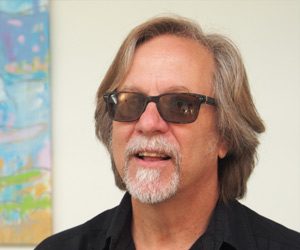 Craig Thatcher of Coopersburg, PA, for Performing Artist of the Year
This award recognizes a Lehigh Valley performing artist whose work symbolizes excellence in its field. Thatcher is a renowned rock and blues musician who has toured across country and around the globe, while also opening or performing with artists ranging from Roseanne Cash and Roger McGuinn to Jonny Lang and Ted Nugent.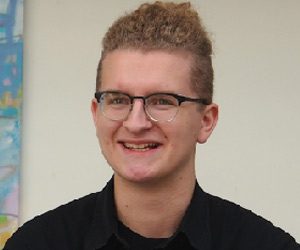 Jeremy Gipson of Orefield, PA, for Emerging Artist of the Year
This award honors an artist no older than 30, who is up-and-coming and/or has had a breakthrough year, and whose work also contributes to the region's culture and community. Gipson creates both visual art and music and was the winner of the inaugural ArtPop Lehigh Valley Scholastic Billboard Competition presented by Adams Outdoor Advertising in 2016.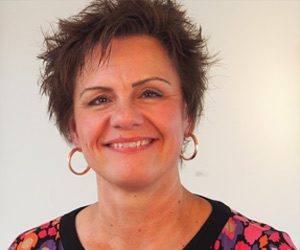 Denise Parker of Bethlehem, PA, for Arts Educator of the Year
This award honors a Lehigh Valley-based educator, teaching artist or arts administrator who has made a profound impact on students and/or the community through his or her work in the arts. Parker is the vocal music/choral director at Northeast Middle School in Bethlehem, teaching all 790 students there. She has been described as "deeply dedicated to her students and passionate about helping them create music."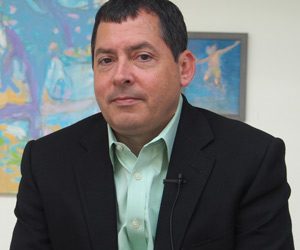 Paul Farr of Center Valley, PA, for Philanthropy in the Arts Award
This award recognizes an individual, family or foundation that has made a major commitment to supporting multiple arts and cultural organizations or programs in the region. Farr currently serves on the ArtsQuest Visual Arts Board and Wheaton Arts and Cultural Center Honorary Board, and he previously served on the Board for the United Way of the Greater Lehigh Valley and was its 2013 Campaign Chairman. In 2016, he and his wife, Kym, founded the Cesar Bourdon Memorial Fund through the Lehigh Valley Community Foundation to honor organizations or individuals dedicated to helping neighbors in Allentown's inner city.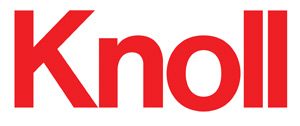 Knoll, Inc., located in East Greenville, PA, for Excellence in Product Design
This award honors a Lehigh Valley-based business or corporation for the quality, innovativeness and creativity of its goods and products.
Three area businesses also received Supporter of the Arts Awards. They are: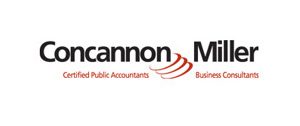 Concannon Miller, located in Bethlehem, PA, for Small Business Supporter of the Arts (under 100 employees)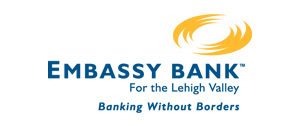 Embassy Bank, located in Bethlehem, PA, for Medium Business Supporter of the Arts (100-199 employees)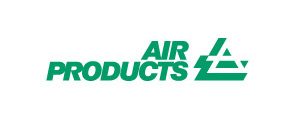 Air Products, located in Allentown, PA, for Large Business Supporter of the Arts (200 or more employees)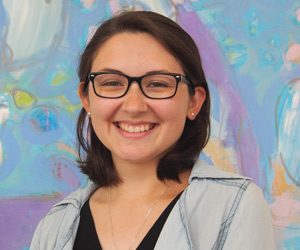 Jordie Werner of Bethlehem, PA,
received the Penn State
Lehigh Valley Scholarship Award
This $1,500 award goes to a high school junior or senior planning to pursue a career in arts administration. Werner is a senior at Liberty High School and a film/video producer.
"We are very fortunate to have such an extraordinary array of highly talented artists in our region; however, it made the selection process very difficult," says Jeffrey Parks, Executive Director of the ArtsQuest Foundation. "It was also a challenge to select only three businesses and one philanthropist, as we are extremely grateful to all those who continue to support the arts in the region."
Linny Award nominations were submitted for artists, organizations and businesses in Lehigh, Northampton, Upper Bucks and Upper Montgomery counties in Pennsylvania, and Warren County in New Jersey.
Members of the Linny Awards Selection Committee included MKSD Architects Associate Partner Todd Chambers; Quadrant Private Wealth Director of Business Advisory Services Dan Crowley; Broadway and television actress and director Lynnie Godfrey; The Elucidator Publisher and Connexions Gallery Curator/Manager Anthony Marraccini; Musselman Advertising President Jamie Musselman; ArtsQuest Foundation Executive Director Jeff Parks; and DANCENOW New York Artistic Director and Producer Robin Staff.
The ArtsQuest Foundation Board previously selected three distinguished individuals from the region for their longtime commitment and dedication to the arts. They are:
Steve Tobin of Quakertown, PA, for the Lifetime Achievement Artist Award
Tobin is a world-renowned sculpture who is perhaps best known for his Trinity Root, the large-scale sculpture placed at St. Paul's Chapel in Lower Manhattan after the 9-11 attack.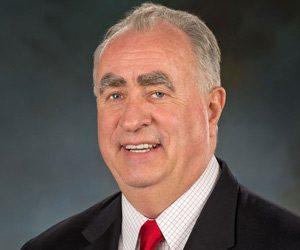 Joe Brake of Bethlehem, PA, for the Lifetime Achievement Volunteer Award
A longtime volunteer in the Lehigh Valley region, Brake has been involved with numerous community, arts and cultural organizations for more than three decades.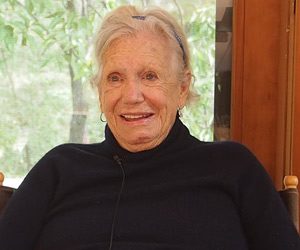 Ann Roth of Bangor, PA, for the Pinnacle of the Arts Award
Roth is an Oscar, Tony and British Academy of Film and Television Arts (BAFTA) Award winning costume designer. She has worked on more than 100 movies and plays, including The Odd Couple, The Nance and Midnight Cowboy.
The Linny Awards presentation will be held Nov. 10, 6 p.m., at the ArtsQuest Center at SteelStacks. All proceeds from the event will support the nonprofit ArtsQuest Foundation, founded in 2002 by Fowler. For more information on the ArtsQuest Foundation, please visit www.artsquestfoundation.org. To purchase tickets to the event go to www.steelstacks.org.